Dr. Michael A. Scimeca, D.C.
Dr. Michael graduated from Life University in 1993 earning his doctorate in chiropractic. During his first year in private practice, he began developing Catalyst, a unique system of approach for addressing the body in a non-therapeutic way, to optimize functionality. Using his model of "Neurological Nutrition," Catalyst introduces highly specialized stimuli onto specific locations of the body.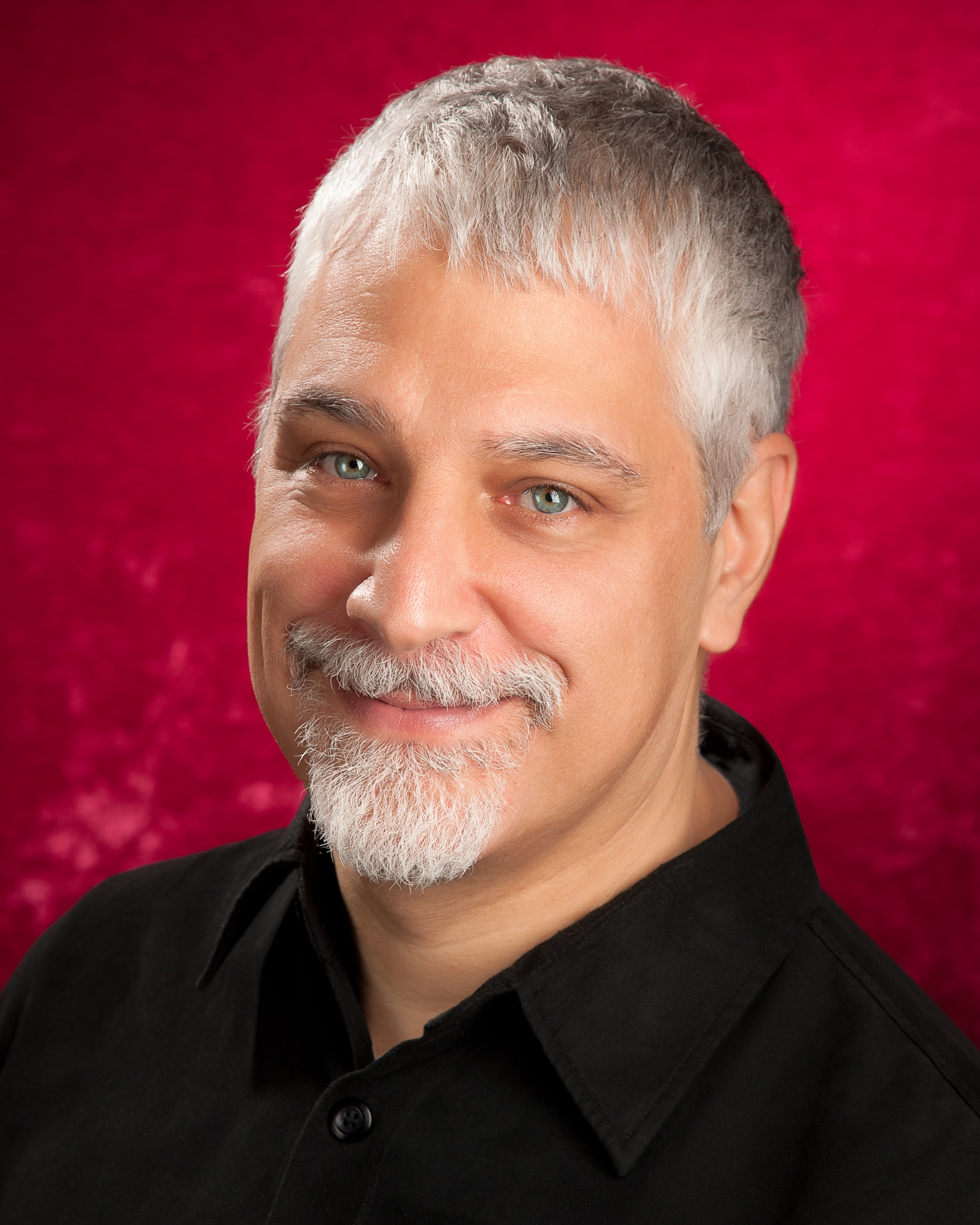 He coined the term Thriveapeutics to differentiate his approach from other approaches that are therapeutic.

His model of Forward Healing, of moving well into your ever-emerging newer life became the catalyst for him developing Greaterness Coaching. As an additional Thriveapeutic approach, Greaterness Coaching doesn't address conditions or labels. It, rather, addresses the individual and his or her processes in becoming more inspired in the way he or she engages with life.

One of his newer contributions, Successions, is a system of prioritizing foci (points of focus) in a hierarchical manner, whereby certain qualities "more organically" give rise to other qualities. His "Succession Seven" has become a standard for addressing a wide variety of situations more optimally.

Among other things, Dr. Michael is also a musician, actor, and family man, who continues to stay on the cutting edge of thought leadership, especially as it relates to making quality of life improvements for those who are sincerely interested in it.